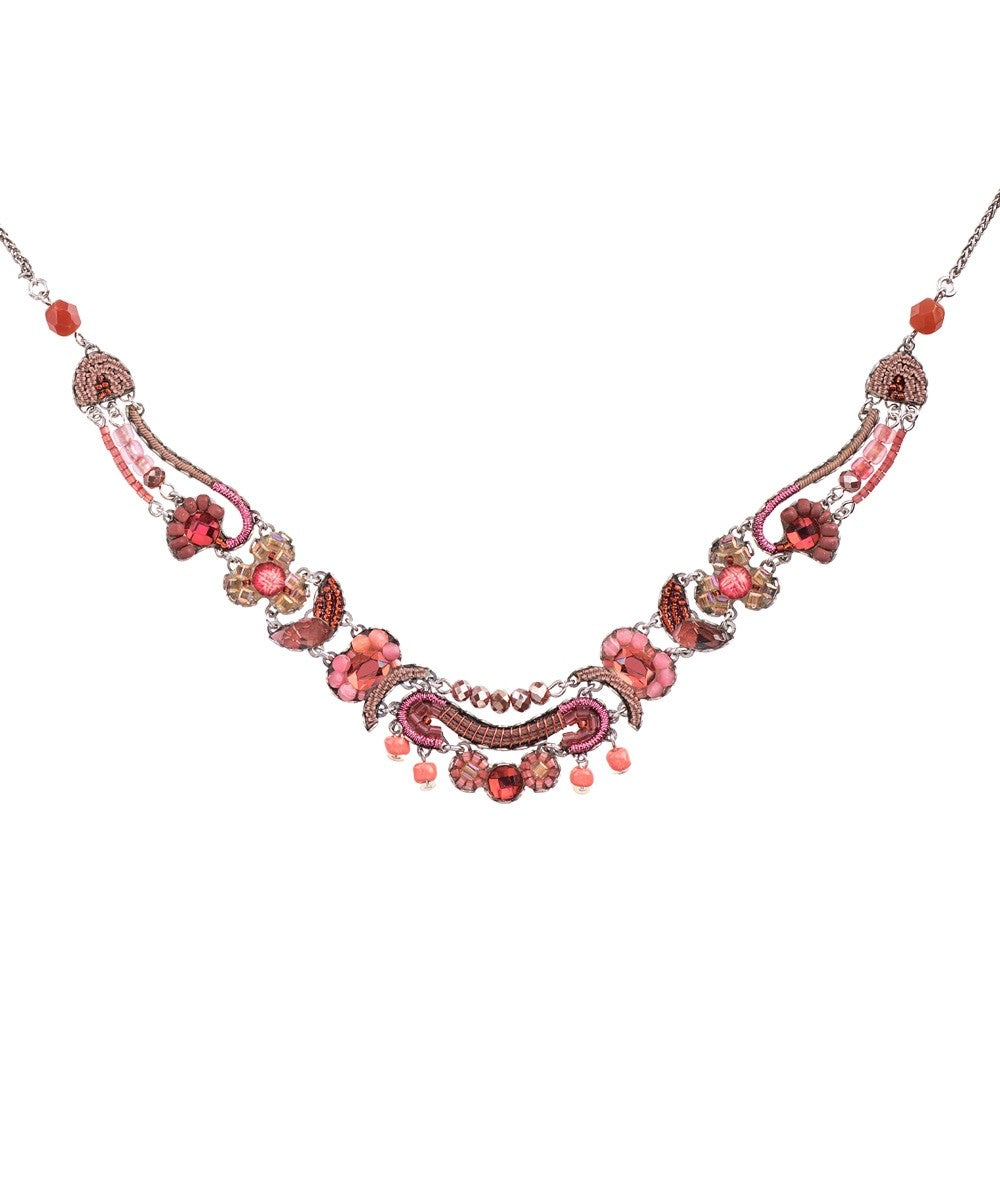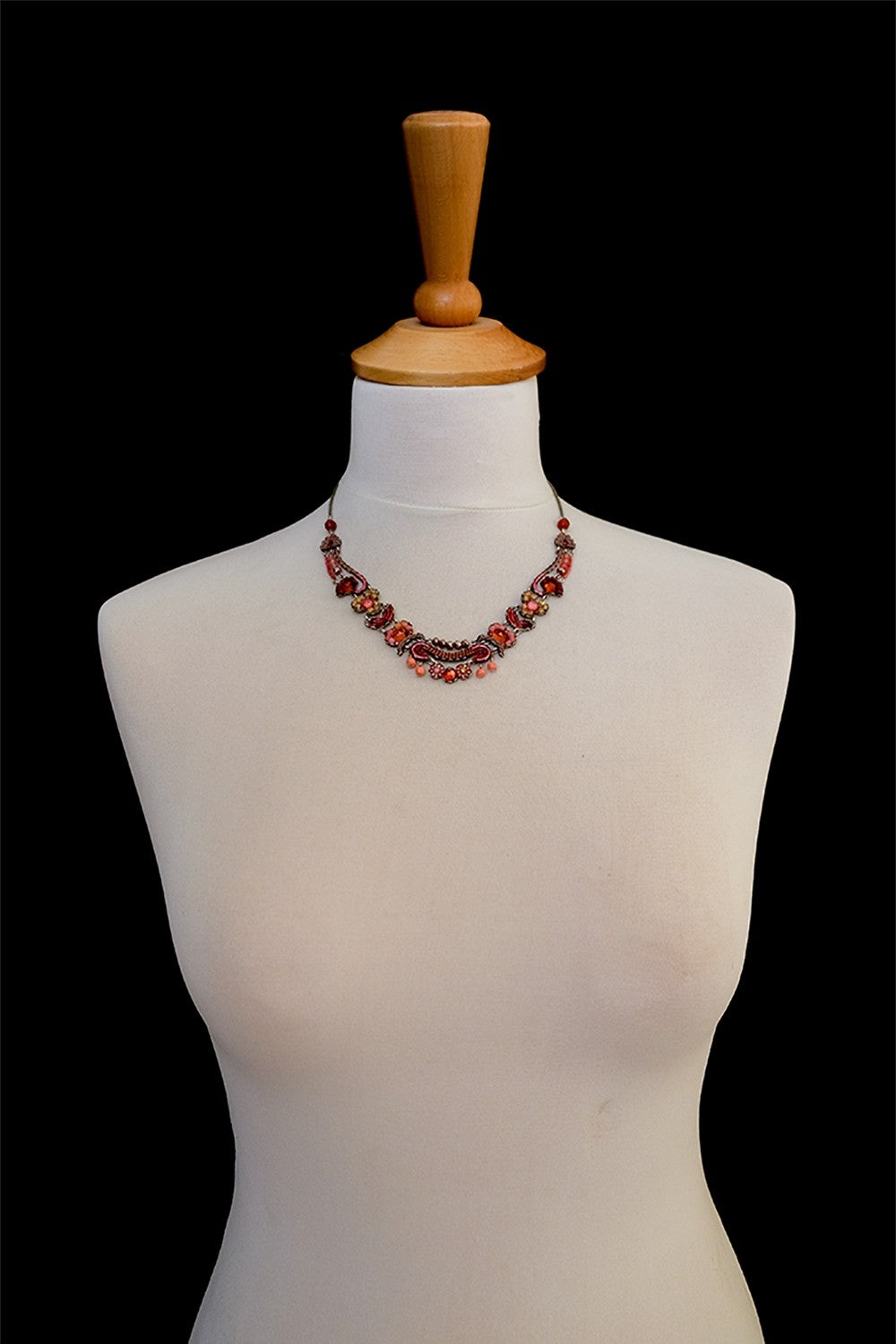 Earth Clay, Aurora - No. 29
Størrelse:
Ayala Bar Necklace - Fall Winter 2021-2022 Classic Collection | Width 4'' | Length 14.5''
Smykker fra Ayala Bar inneholder sølvbelagt messing, metallegeringer, glassperler, keramiske steiner, krystall-rhinestones og/eller stoffer. Metallet er hypoallergent og nikkelfritt.
Vedlikehold: Unngå kontakt med vann, kremer eller langvarig eksponering mot varme.
Unique jewelry for a unique style
Ayala Bar
Ayala Bar is an Israeli brand that offers unique and handmade jewelry. The brand was founded in 1986 by designer Ayala Bar and has since become known for its creative use of colors and textures in its jewelry. Each jewelry collection is inspired by different themes and styles, and all the jewelry is handmade by a team of artists and craftsmen in Israel. Ayala Bar's jewelry is made from a wide range of materials, including glass, crystals, and various metals, giving each piece a unique style and personality. Ayala Bar's products are sold worldwide and are loved by those who want to express their individuality and style through unique and handmade jewelry.