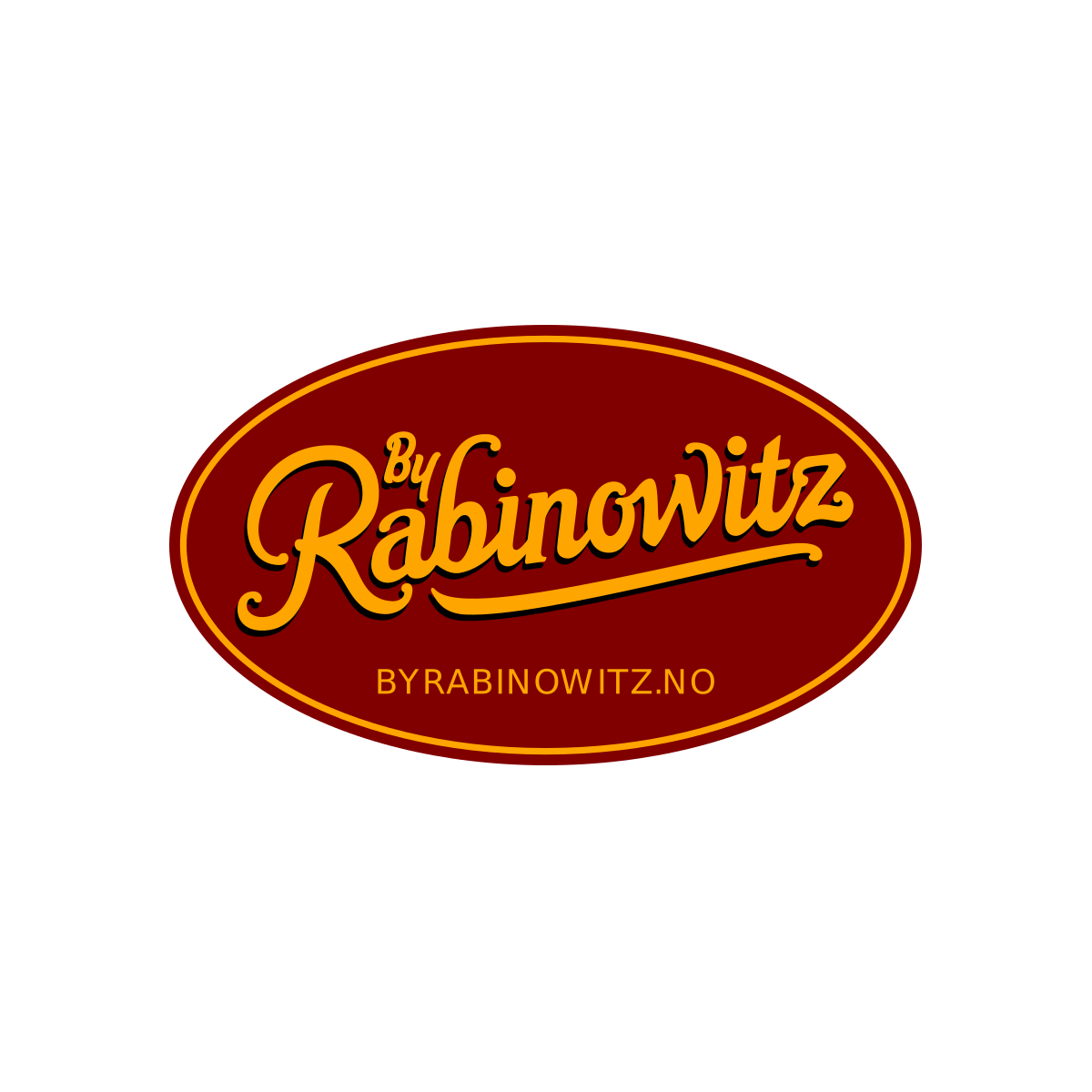 Kjøp et gavekort til en du er glad i!
Med dette gavekortet kan du handle i vår butikk i Stavanger. Du velger selv verdien gavekortet skal lades med. Gavekortet tilsendes gratis som brevpost.
Merk at dette gavekortet kun kan brukes i vår fysiske butikk. Det kan ikke brukes i nettbutikken.
Gavekortet er gyldig i ett år. Gavekortet er ikke refunderbart og kan ikke byttes mot kontanter.
This section doesn't currently include any content. Add content to this section using the sidebar.